Kelly Walsh High School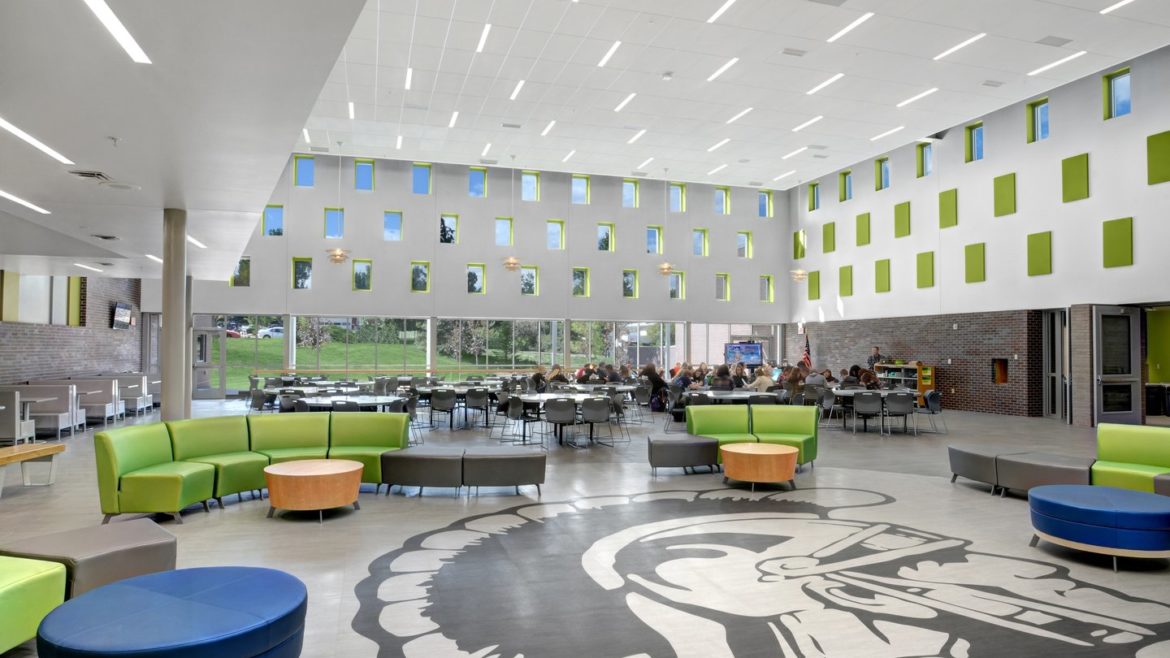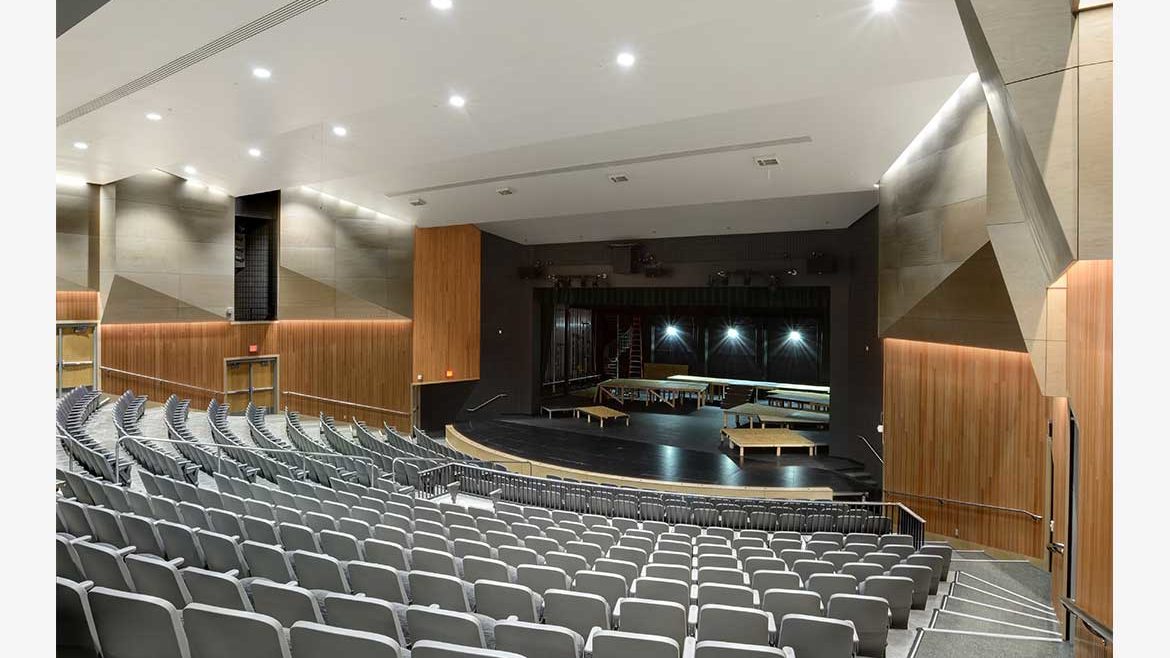 Kelly Walsh High School accommodates 1,800 students in grades 9 through 12. The new facility replaced the existing 1960's building on its current site while keeping the existing high school in operation. The new high school provides a 21st century learning environment, which supports Natrona County School District's educational mission.
Description
RB+B Architects was the Architect-of-Record. Amundsen Associates was the Associate Architect for this project, participating in the design process and assisting with Construction Administration Services for the project. Kelly Walsh High School is scheduled to be completed in 2018.
Project details
Location:

Casper, WY

Area:

335,700 Square Feet

Cost:

$86M
Other K-12 Projects
• CY Middle School Renovation, Natrona County School District (N.C.S.D.) #1
• Star Lane Academy Renovation/Addition, N.C.S.D. #1
• Central Services Renovation, N.C.S.D. #1
• Fairdale Elementary School Renovation/Addition, N.C.S.D. #1
• Natrona Co. High School Vo-Tech Renovation, N.C.S.D. #1
• Powder River Elementary School Addition, N.C.S.D. #1
• University Park Elementary School Addition, N.C.S.D. #1
• Douglas High School Auto Shop and Welding Shop Addition, Converse County School District (C.C.S.D.) #1
• Douglas High School Concept Design for Cafeteria/Multi-purpose Center, C.C.S.D. #1
• High School, Junior High and Elementary Schools Renovations, C.C.S.D. #2
• Albin Elementary School, Laramie County School District (L.C.S.D.) #2
• Carpenter Elementary School, L.C.S.D #2
• Burns Remodel and Addition, L.C.S.D #2
• Elementary School Addition, L.C.S.D #2
• Pine Bluffs Junior High School Library Addition, L.C.S.D #2
• Burns High School Renovation, L.C.S.D #2